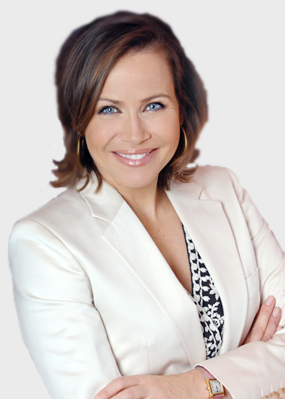 Ebba Blitz
Chief Executive Officer & Co-Founder
Ebba has been on the board of AlertSec since the start in 2007. Since 2015 she is the CEO of the company. Ebba was named a Power Player in IT-Security by SC Magazine in 2017. "I believe a big part of what I do is to communicate where data resides, where it needs to be protected, and why".
Ebba has previously covered the tech sector as a journalist for more than twenty years and moderated events for some of the largest companies in the US and Sweden. She is a much-appreciated moderator and keynote speaker on IT security and compliance.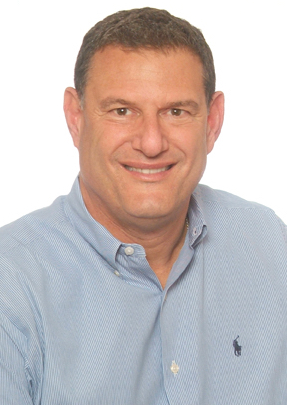 Len Weinstein
President
Len Weinstein is the President of AlertSec. Len has been instrumental in setting the direction and growing global business with a sharp focus on world class Insurance and Financial Services companies. Len has led security sales, operational development and market proliferation at leading global cybersecurity organizations such as PointSec, Check Point, WinMagic, Endace, Netigy and Lucent Technologies.
He was one of three executives involved in the sale and integration from "start-up" through proliferated growth and successful integration with Check Point. Len holds a BA in Communication from Northern Illinois University and is a mentor at Northwestern University's "Expert Network" program at the Garage.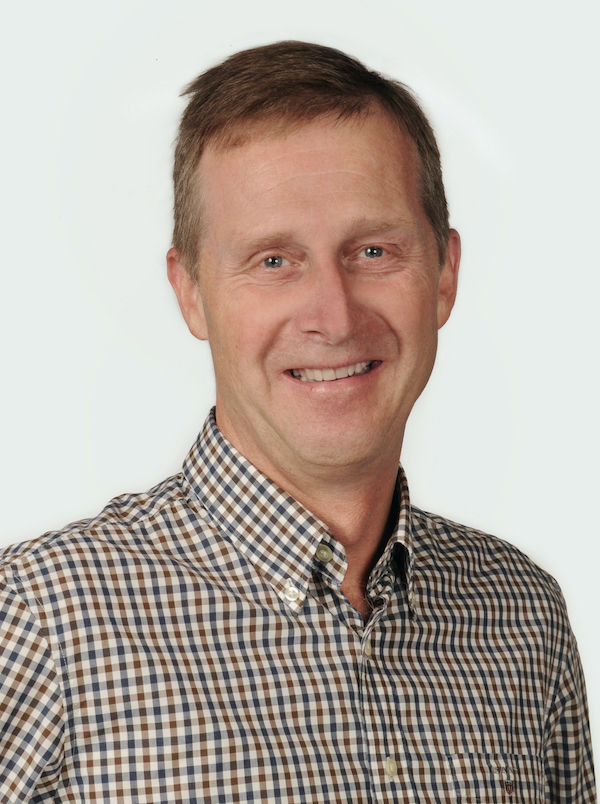 Anders Loevstedt
Chief Operating Officer
Anders Loevstedt has a BA from the University of Stockholm and more than 20 years in the IT security industry. Anders also played an important roll in the building of Protect Data/PointSec. Founder of Protect Data in Eastern Europe and Head of Technical & Support Department at Protect Data.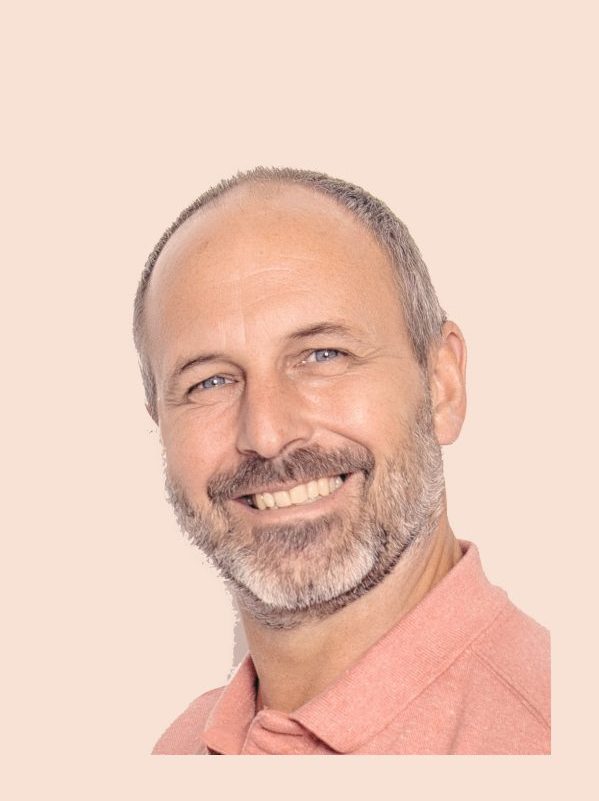 Magnus Ahlberg
Chief Technical Officer & Co-Founder
MSc. in Industrial Engineering. With over 25 years experience in IT security, Magnus has been playing an instrumental part in AlertSec since it was founded in 2007. Before AlertSec, Magnus established and headed PointSec UK, the first step in PointSec's global expansion and market leading status.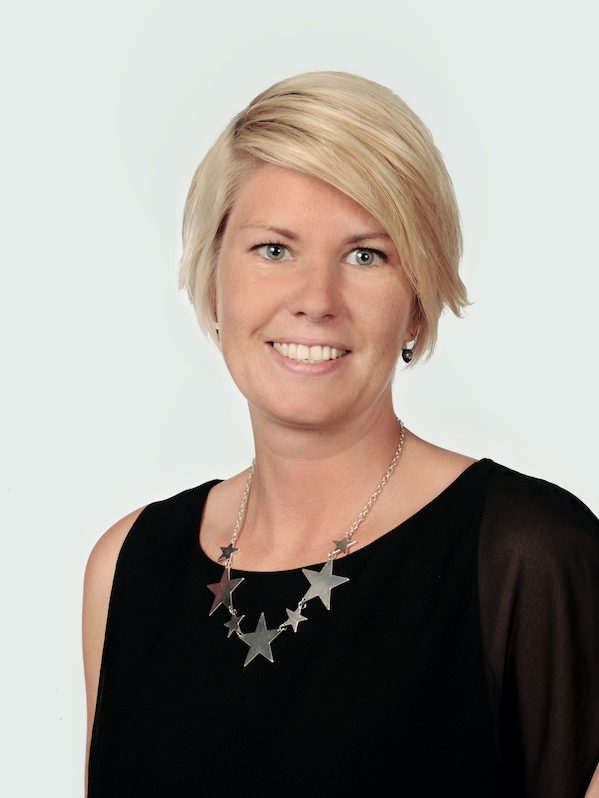 Eva Virdi
Chief Financial Officer
With over 10 years experience with leading positions in the IT industry. Eva holds a Diploma as Financial Manager from the Institute of Corporate Finance.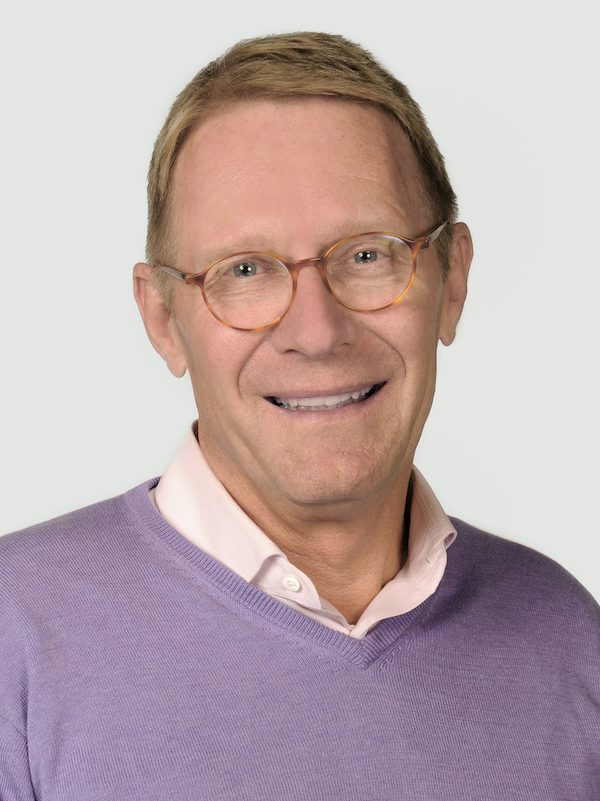 Fredrik Lovstedt
Head of Software Development & Co-Founder
Fredrik Lovstedt is the cofounder of Pointsec Mobile Technologies that was acquired by Check Point Software Technologies (Nasdaq: CHKP). Former Executive Vice President and Partner of Protect Data AB (Publ.).
Currently also Director of Sports Fashion Company Bjorn Borg and CEO and owner of Durator AB, a private investment company.
Fredrik has a degree (M.sc.Eng) from the Royal Institute of Technology in Stockholm, Sweden and also an MBA from INSEAD in Paris, France.